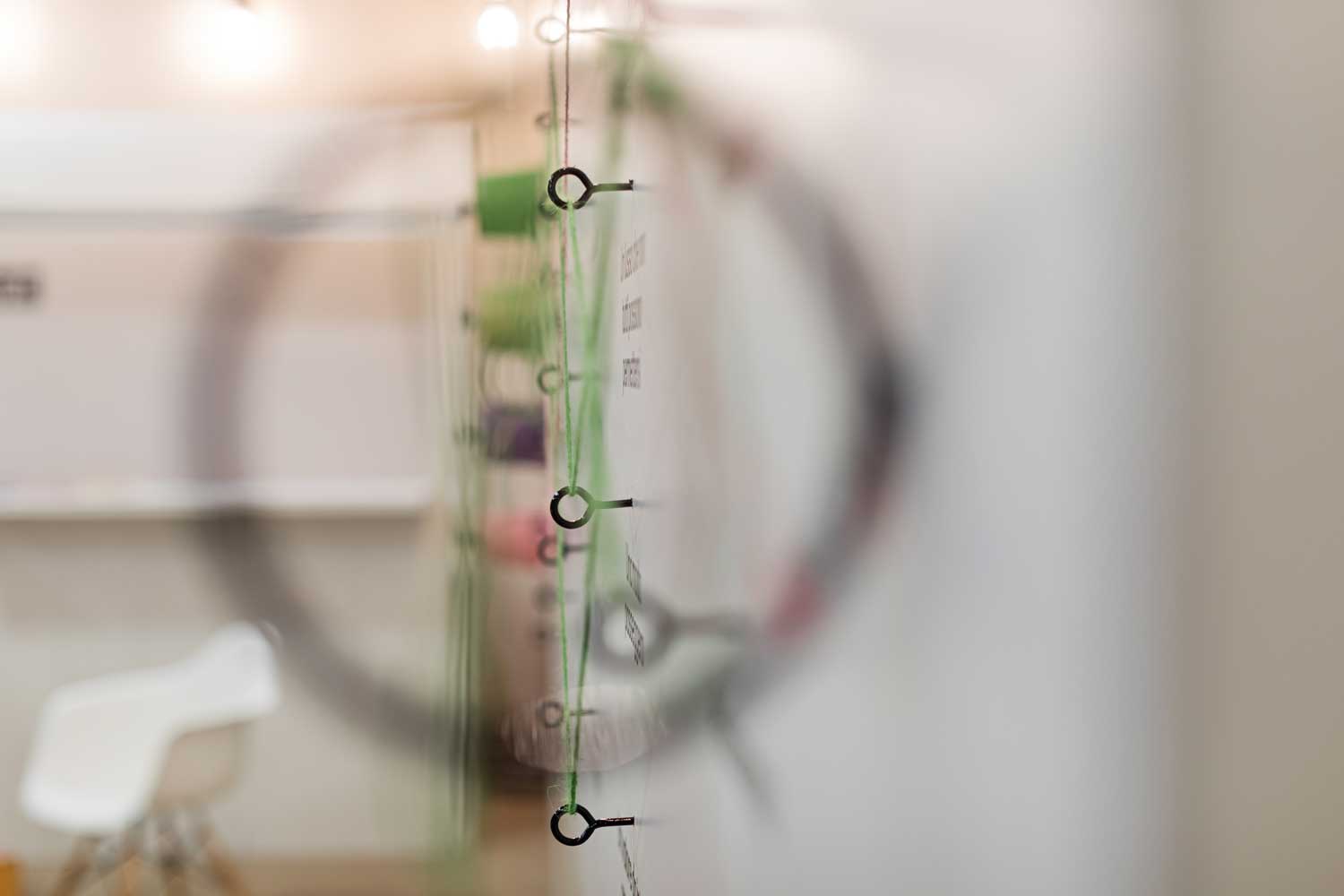 we don't
tell stories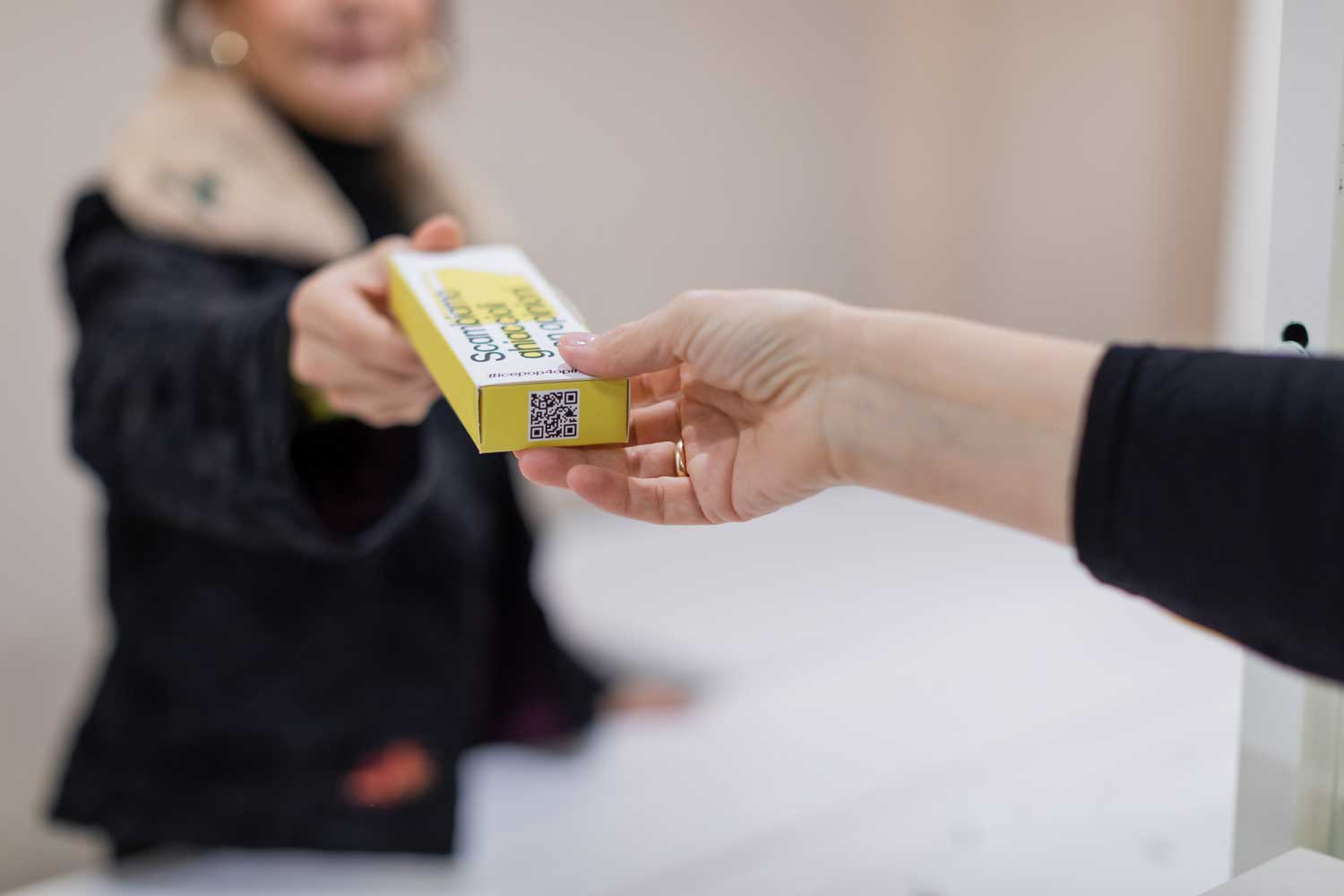 we prefer
to live them
and share them
with you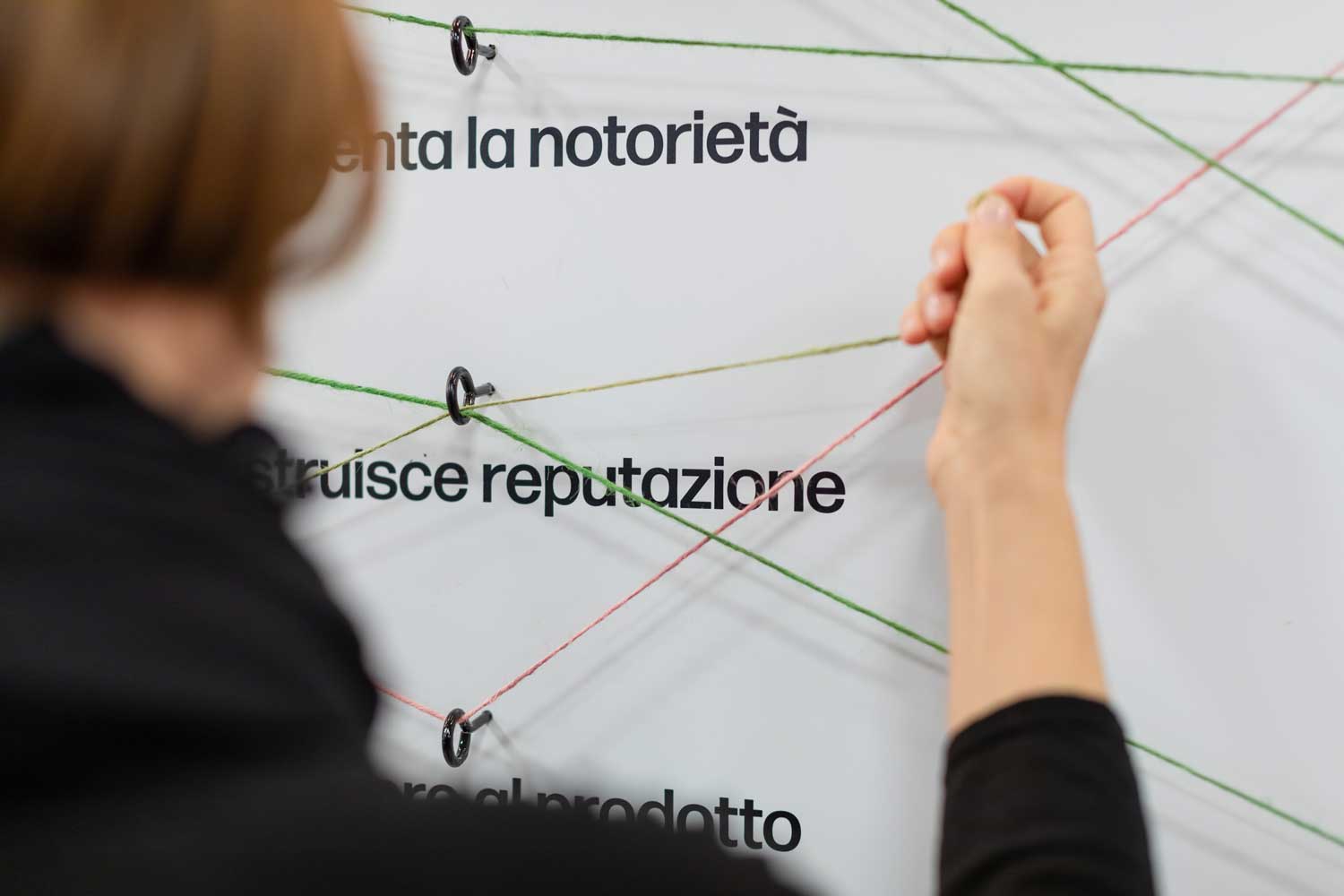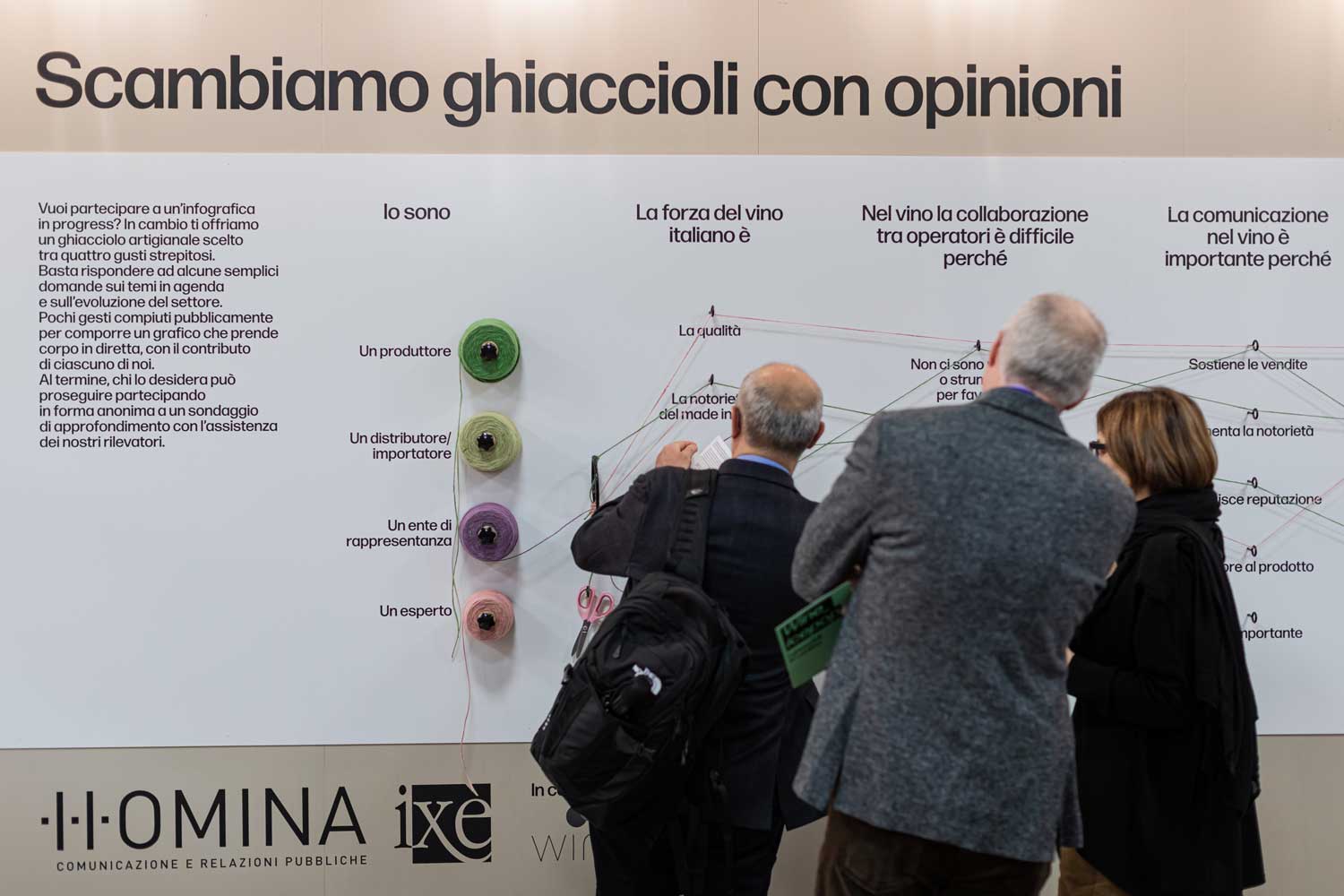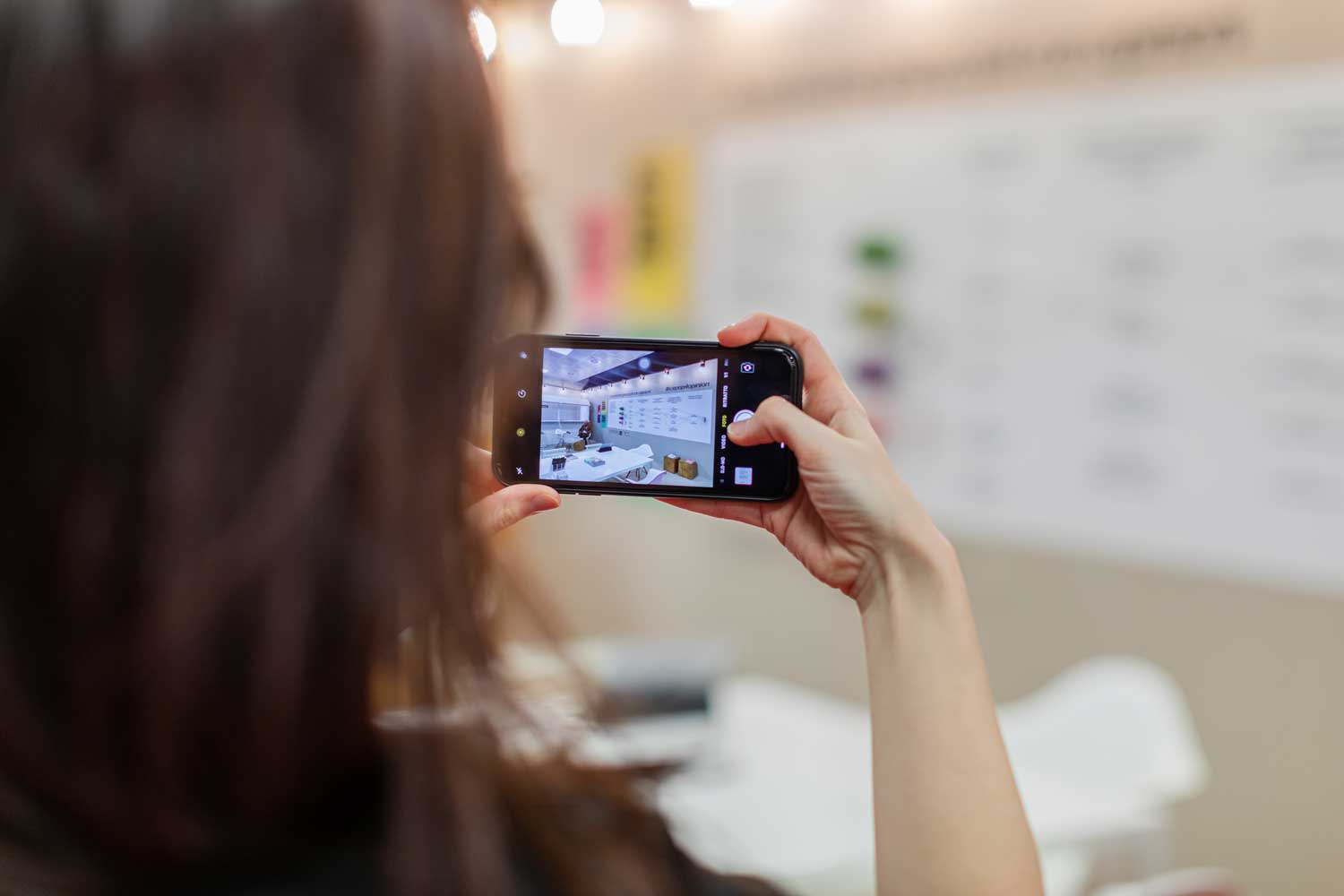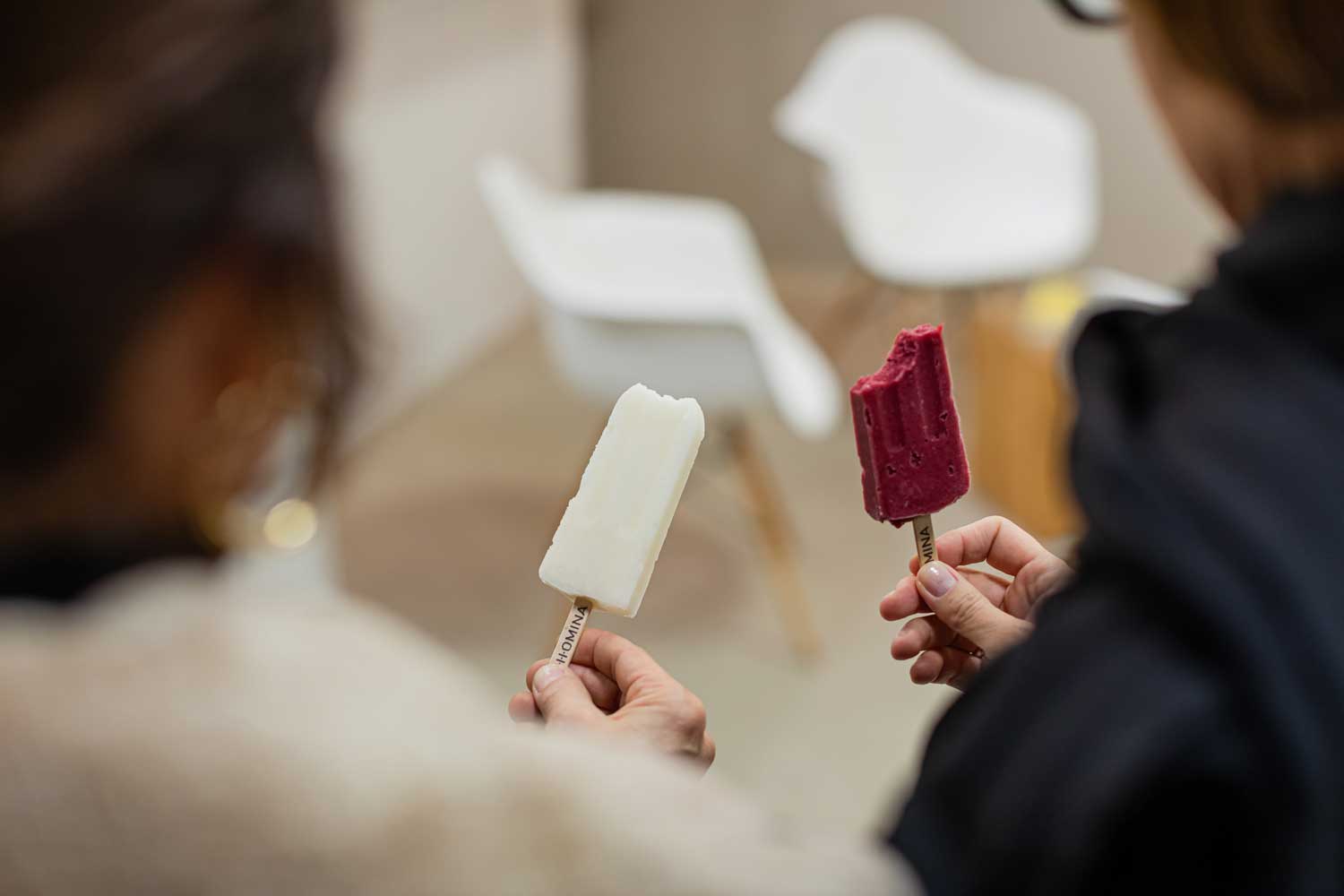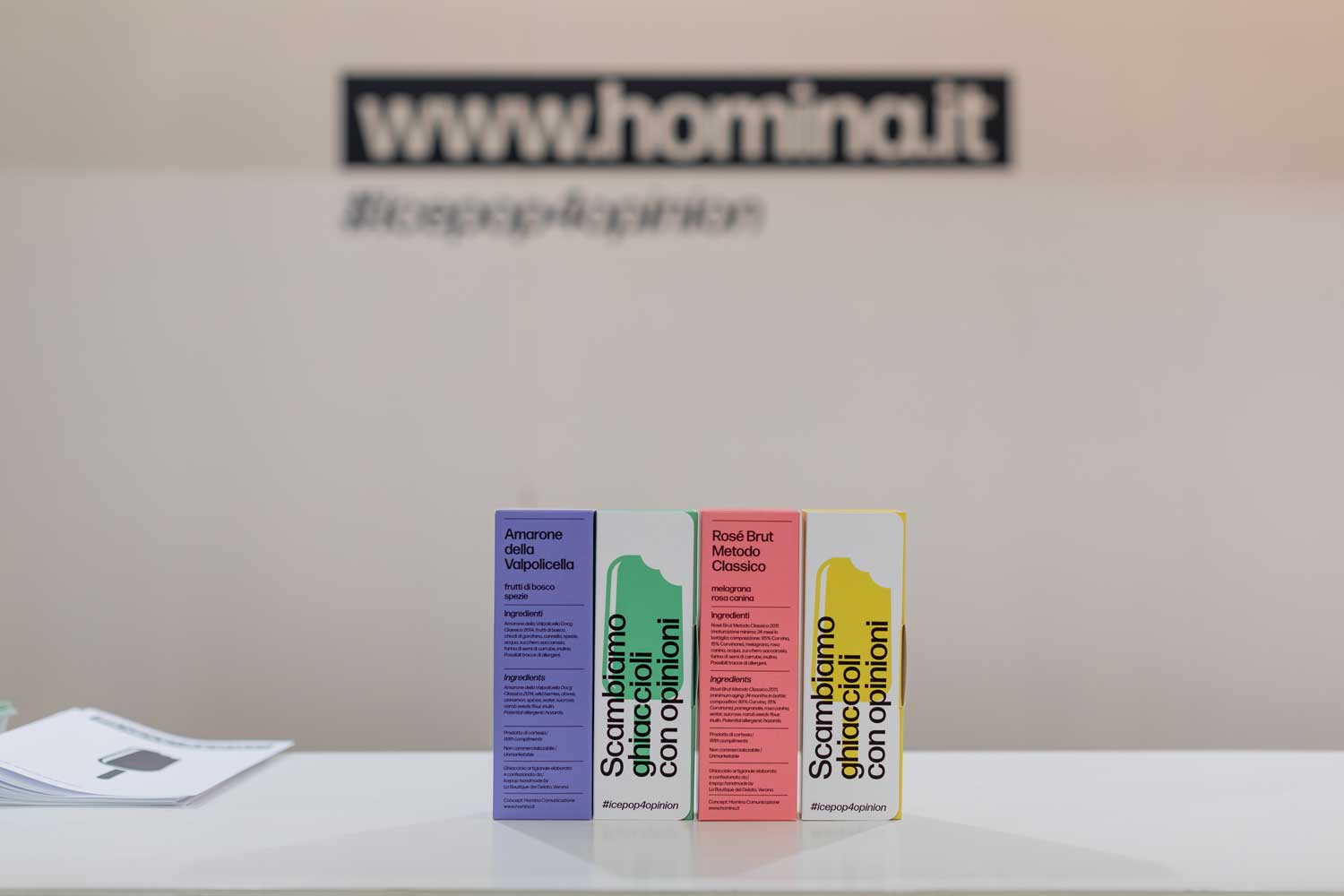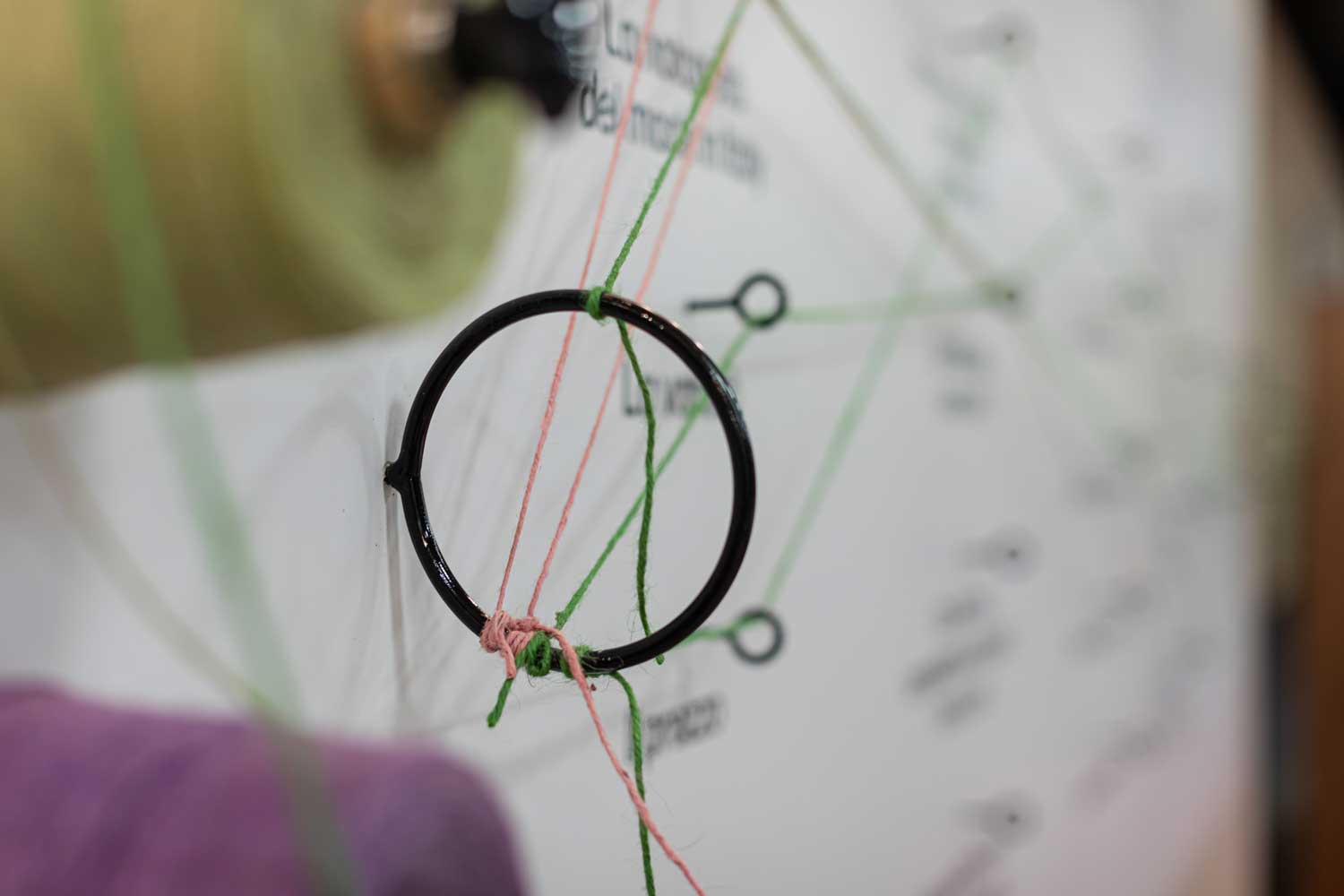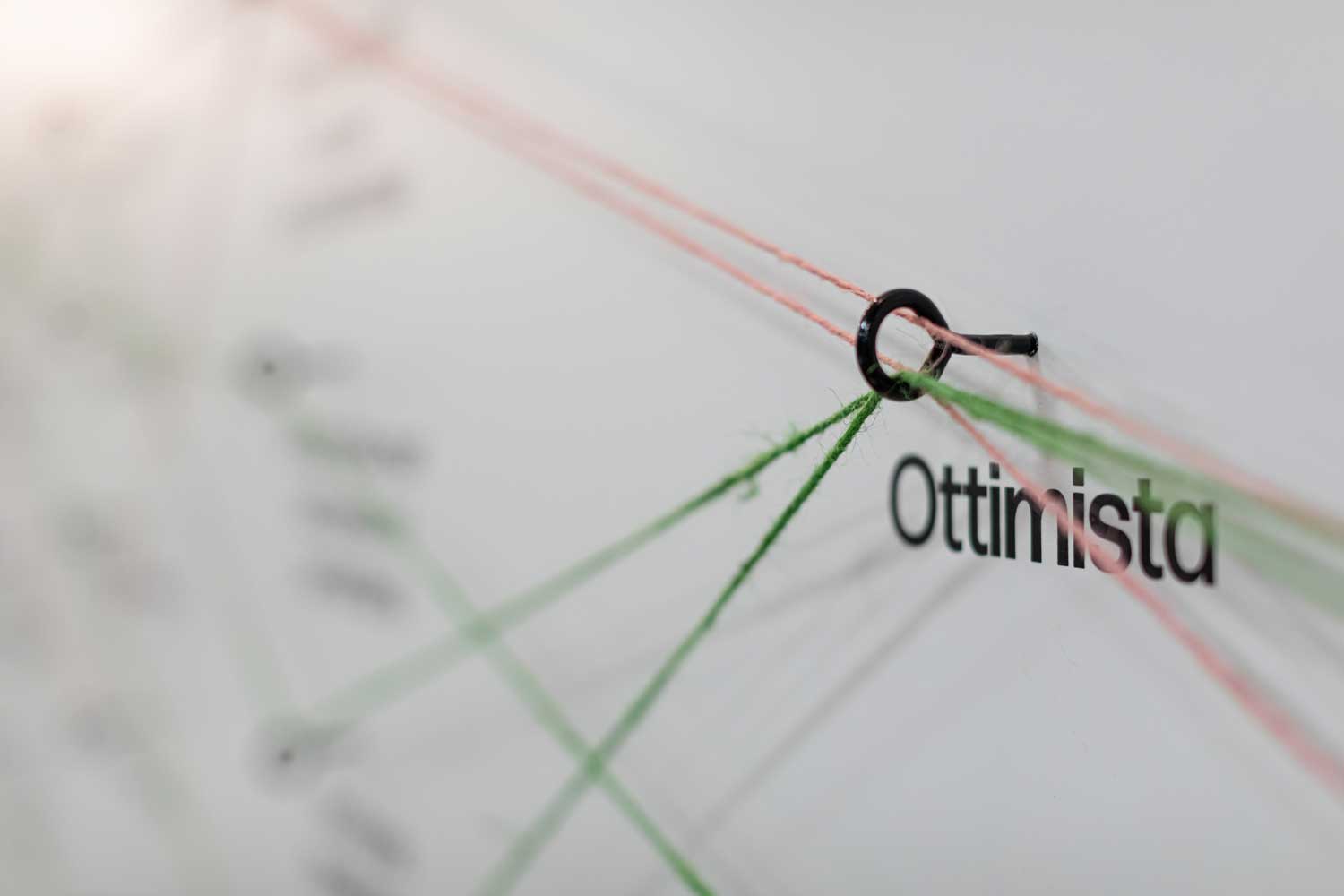 HOMINA IS AN ITALIAN CONSULTANCY AND SERVICE COMPANY ESTABLISHED IN 1991 TO OPERATE IN THE FIELD OF COMMUNICATIONS AND PUBLIC RELATIONS.
We have been supporting private businesses and public agencies for twenty five years in order to help them implement their development plans and change processes. We provide communications projects designed to improve relations with all stakeholders: media, customers, consumers, providers of funds, institutions, associations, opinion groups etc.

We understand the importance of listening and of customising activities, which start by interacting with our customers on a daily basis and by using a step-by-step process that takes the expected results and the way communications contexts evolve into account. The combination of this policy, the extensive professional experience of our staff, and the low turnover rate of our account managers – is rewarded by the loyalty of our customers.
Corporate communication
Corporate reputation
Corporate social responsibility
Media relations
Public affairs
Crisis management
Financial communication
Stakeholder engagement
Social and web communication
Internal communication
Marketing communication
PA communication

Team building
Visual and editorial design
Editorials
Data visualization & infographics
Web publishing and websites
Annual reports
Sustainability reports
Events
Displays
Video production
Analysis and research
Corporate monitoring

Training
Our experience in handling complex projects goes back 25 years, leading to our extensive know how of the issues associated with various fields.
Customer
business

categories
---
Customer
business

categories
---
Experience gained in the various fields

(continuous years of mandates)
---
Experience gained in the various fields

(continuous years of mandates)
---